SUTI is a non-profit organization founded in 2002. SUTI is owned by its members. Currently there are 42 members from the Nordic coutntries.
Read SUTI as Structured Unified Transportation Information and You will get a good idea of what we do. The aim is to develop and maintain a standard for communication between a client and a provider in a demand responsive environment.
One type om members are the main big Clients in the Nordic countries like SLL, Skånetrafiken, Flex Denmark, Pasientrejsor, Flygtaxi etc requesting transportation demands for its travellers.
A second type of members are the big transportation Providers e.g. Cabonline Group, Taxi Kurir, Sverigetaxi, Taxi Stockholm, Göteborgs Taxi, Oslo Taxi delivering transports to the Clients.
A third type of members are the main software companies in the industry like Frogne, Halda, IDS, TDS, Trapeeze, Taxisystem etc.
The organization is lead by a Board. The board appoints a Technical Committee for the task of developing and maintaining the standard.
Since start SUTI have really become a standard for communication in the Nordic countries. Every year more than 30 million transports are communicated using the SUTI standard.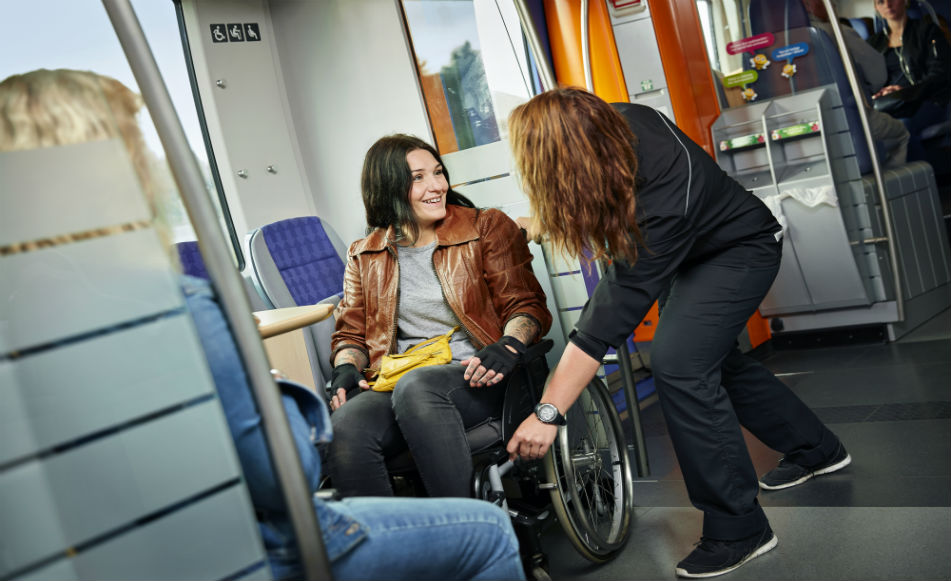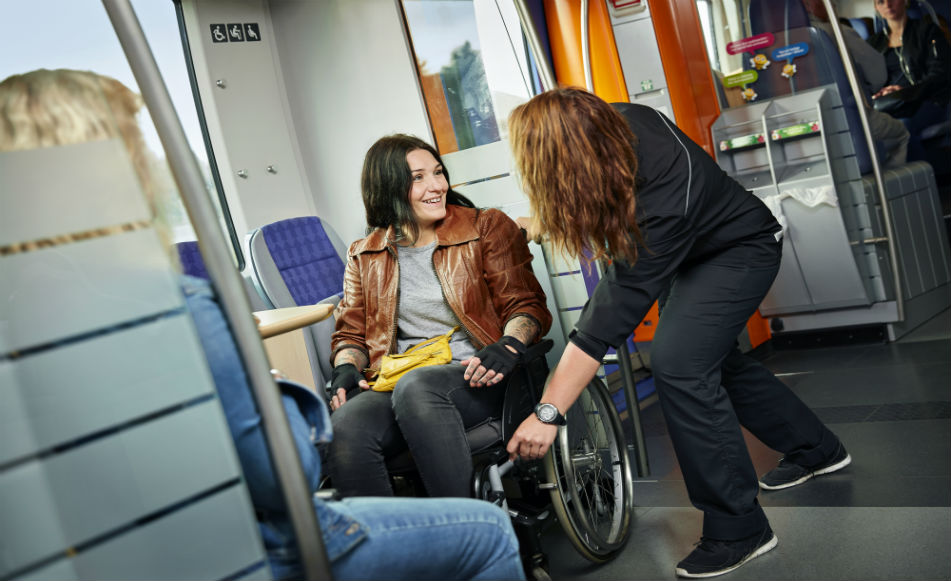 The chairman of the Board is Peter Ljunggren representing Cabonline. You can contact him via email peter.ljunggren@cabonline.com.
The Technical Committee is lead by Peråke Persson representing Flygtaxi and other members. He is best contacted by email pope@systementreprenad.se
The other members in the TC are
Benny Jonsson (Trapeze)
Ole Bisgard (Frogne)
Nils-Erik Eriksson (Samtrans)