During 2020 and start of 2021 the Technical Committee hav mostly been working with a version of SUTI adopted for use of JSON in the communication objects.
In 2020 December a Webinar was held presenting the work.
The work has now reached a point were there is a version that a first Self Decalaration can be made from.
We still call it a version under development and it needs an actual implementation to be finished.
Please do not hesitate to contact the TC if you are interested.
For the XML-version no news has been added since the 2019 version but it is now named 2020.
Under About us you will find contact information.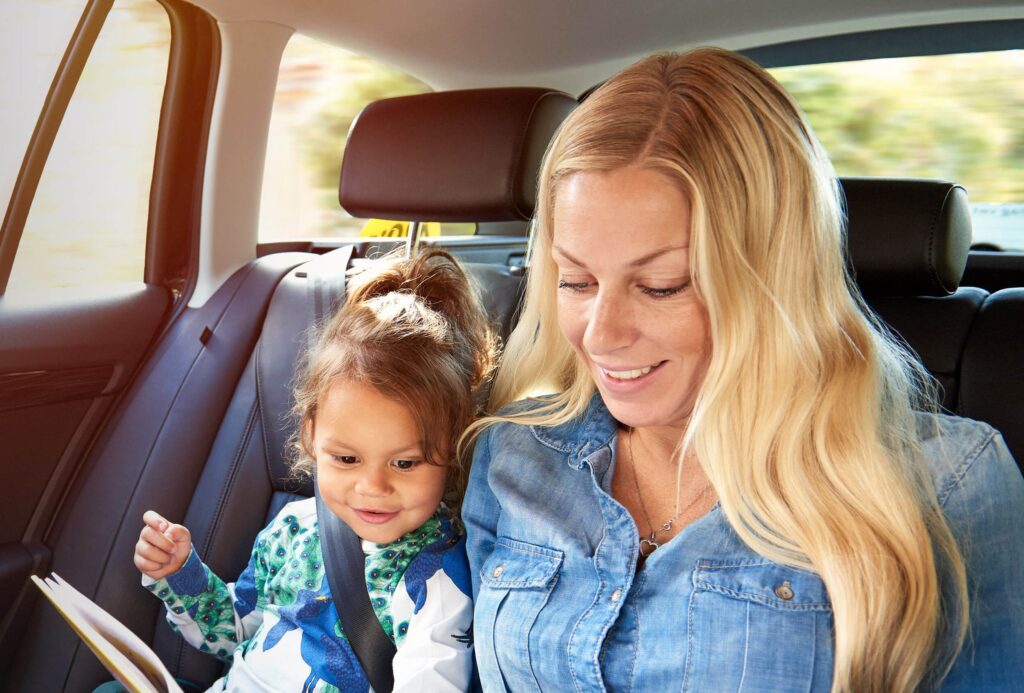 Document from the seminar 2021-03-23
Document from the seminar 2021-11-09
Below you will find the powerpoint presentation used at the seminar and udates regarding JSON schema and validated JSON examples.
JSONSchema_inDevelopment20210915